About Quali-tech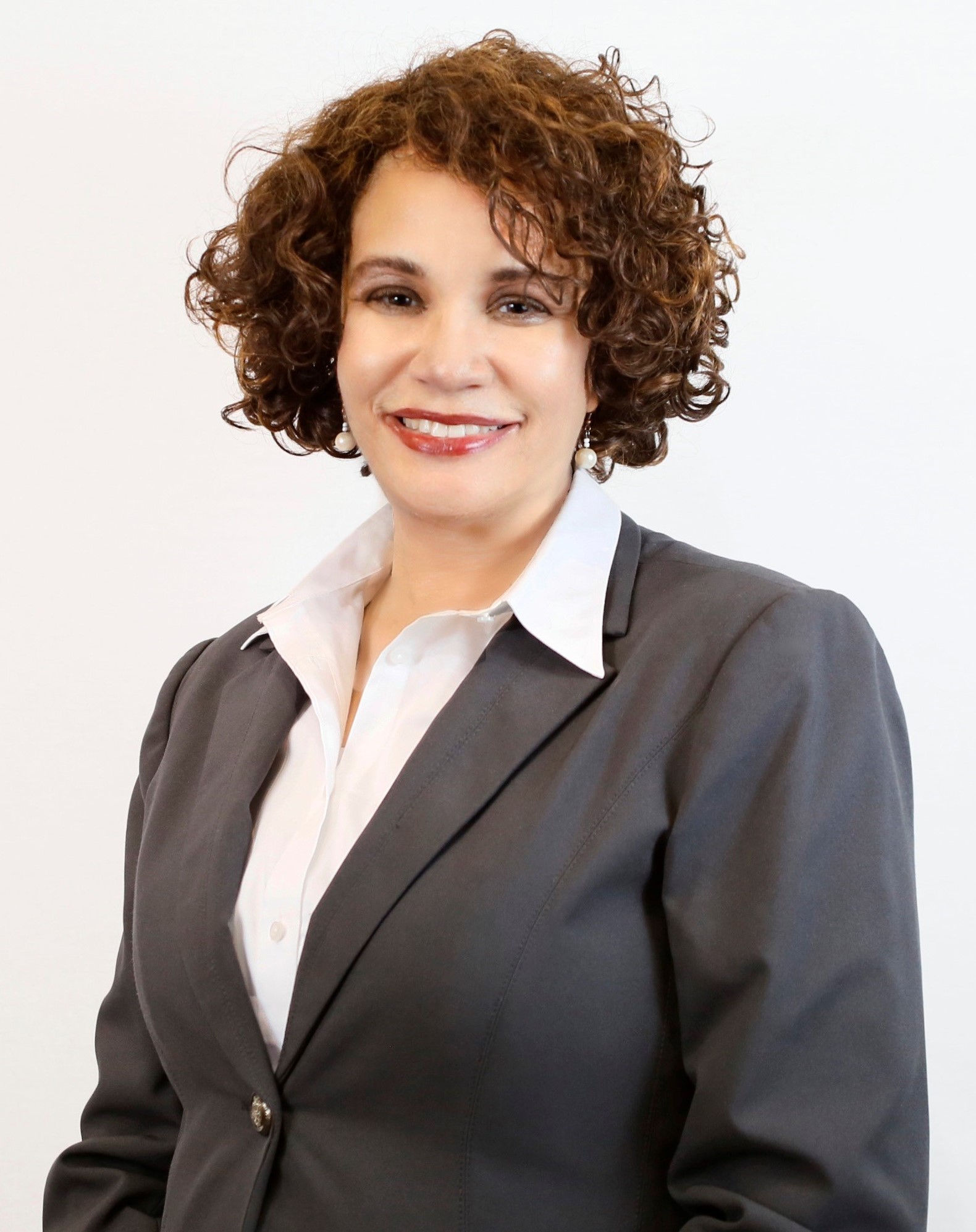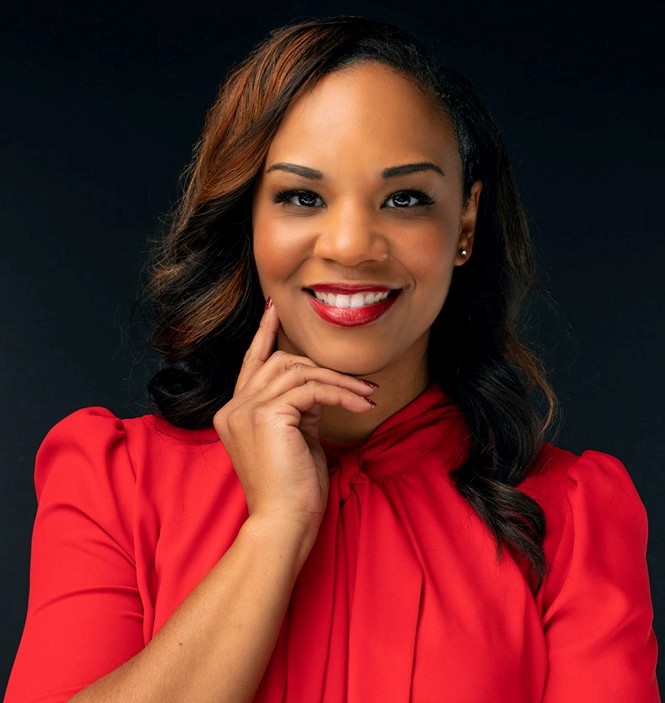 Sandra Brazelton,

CEO, MBA, Broker, CRS, GRI
Alexandria Brazelton, Associate Broker
Sandraforhomes@gmail.com Alex@alexbrazelton.com




Quali-tech Properties offers one stop real estate solutions. Our clients trust us to use our 30 years of experience and top 1% credentials to negotiate and contract on your behalf. Alabama is a buyer beware state and we are more than qualified to help you with your largest, life-time investment. We serve buyers, sellers, builders, investors and new construction in Huntsville, Madison County Alabama.
Sandra Brazelton and Alexandria Brazelton are a mother, daughter team and home town experts with community information for Huntsville, Toney, Harvest, Meridianville, Madison, Monrovia, Gurley, New Market, Owens Cross Roads, Hampton Cove, Morgan County, Limestone County and all of North Alabama including MLS.
We are qualified to help you succeed because we have advanced designations that place us in the top 1% of agents nationwide.
Our Personal Buying Disaster Story
When we bought our first home in Huntsville, Alabama we did everything wrong and lost money. We did not have our own agent to represent us. We did not have a professional home inspection. Our home was functionally obsolete which made resell harder five years late. Our closing costs were too high and we were not given the counseling to help us make an informed buying decision.
Our Experience is our Motivation to Help You Succeed and Save $$$ Thousands!!
We believe that all experiences are learning experiences to make you better and not bitter. That is why we chose to become real estate professionals with credentials attained by less than 1% of agents nationwide.
Warning - All Real Estate Agents are not equally qualified to help you with your largest lifetime investment!
Do not use your family and friends just because they are licensed. You should use the best trained, full-time, home town professional for your largest life-time investment.
Don't Be Left Hanging!!
Compare qualifications before you choose and choose Quali-Tech Properties, Inc. because our Quali-Tech Realtors hold advanced Designations that place us in the top 1% of agents nationwide
Sandra Brazelton, CEO, Broker, Realtor Realtist, CRS, GRI, A-REO, MBA

Former Engineer

Graduate of Leadership Huntsville

GRI -Graduate of the Realtor's Institute

CRS - Certified Residential Specialist

Alabama Real Estate Instructor

A-REO - Real Estate Owned

Freddie Mac Broker

HUD Broker

Certified Housing Counselor

Certified Credit Counselor
Alexandria Brazelton, Broker, Realtor, Realtist
Former Teacher

Master's Degree

Listing Specialist
https://www.alexandcorealty.com